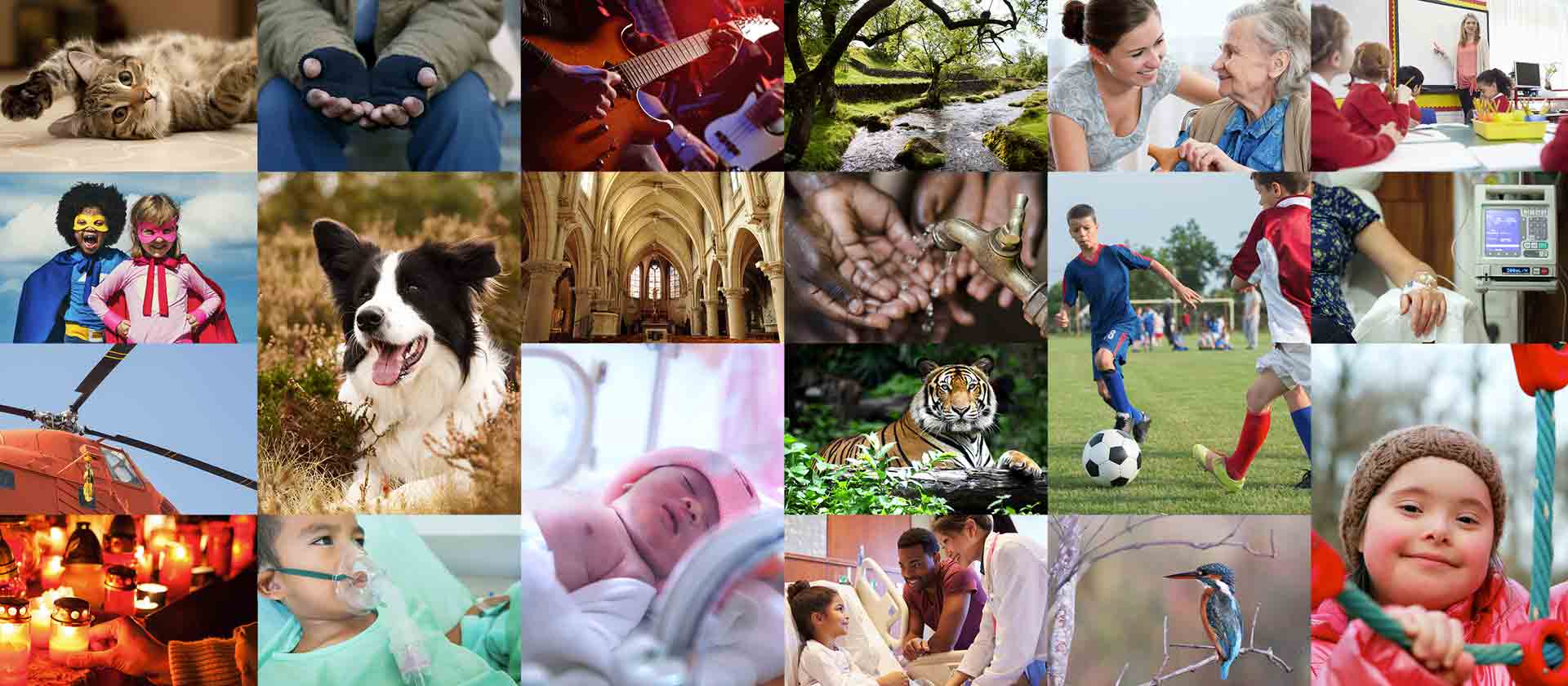 A free fundraising platform for UK charities
Enter your charity name or number to get started
What is Give as you Live?
Give as you Live is an award-winning fundraising platform for UK charities. We help people raise money through their everyday online and in-store shopping, as well as make direct donations and create fundraising pages. To date, we've helped raise £13,759,873 for thousands of deserving causes.
Who already works with Give as you Live?
We work with thousands of charities from multinationals to local volunteer-run causes. Our success stories include schools, churches, scout/brownie groups and sports clubs.
Where can funds be raised?
We work with 4,000 online retailers and also offer in-store shopping cards for dozens of retailers. You can find retailers for everyday shopping and gifts, booking a holiday and ordering office products.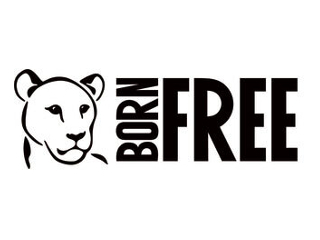 We have raised over £24,000 in income via their remarkable donation system which truly helps us save more animals in need!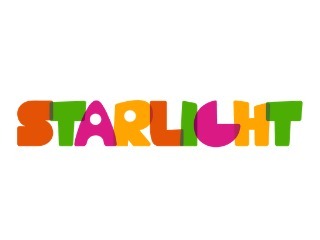 These funds have been used to grant wishes-of-a-lifetime for Starlight's seriously and terminally ill children. The great thing is it doesn't cost the supporter a penny!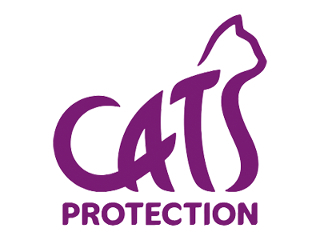 Give as you Live is a quick and easy way to support our charity at no extra cost to the supporter. We're thrilled with the amount it's raised for us so far!
How to get your charity involved
Tell your supporters
Use our free marketing materials to encourage your supporters to sign-up.
Start raising
The more your supporters use Give as you Live, the more you raise!
We already work with thousands of UK charities, including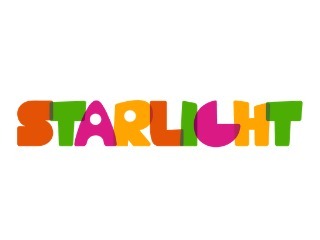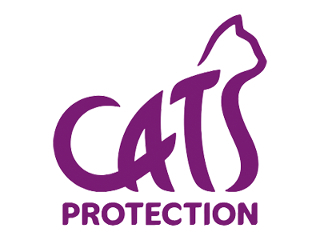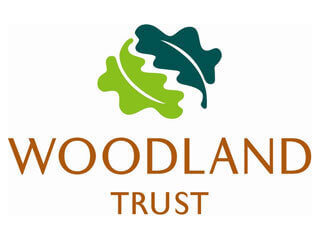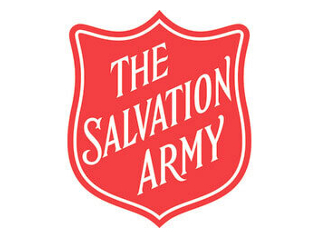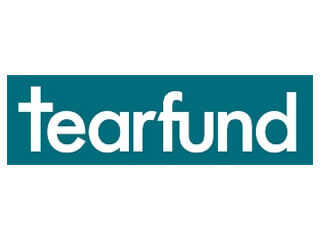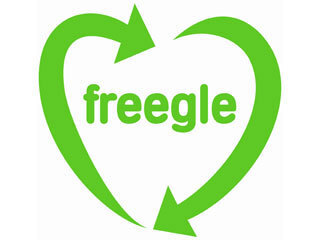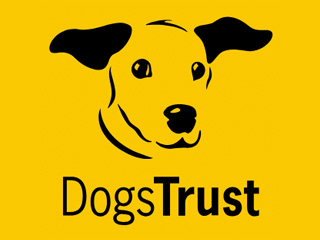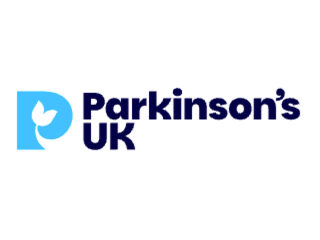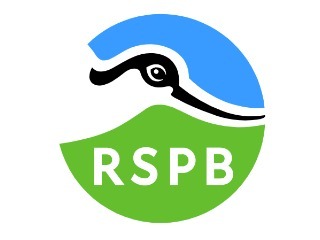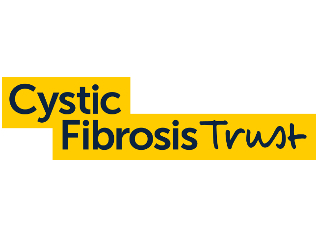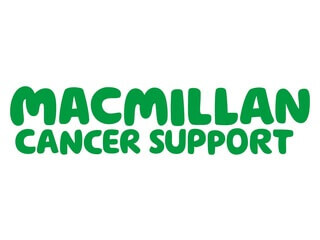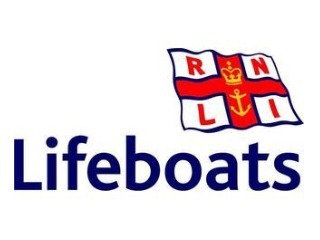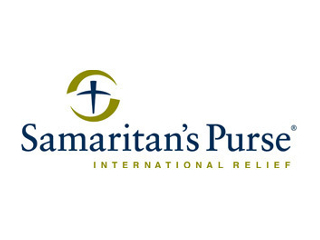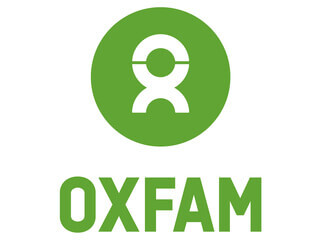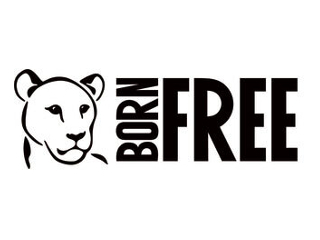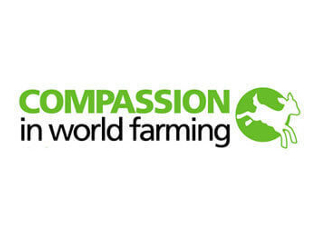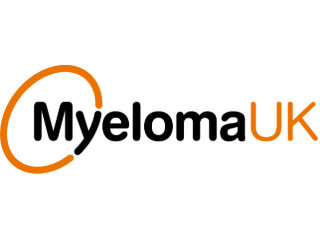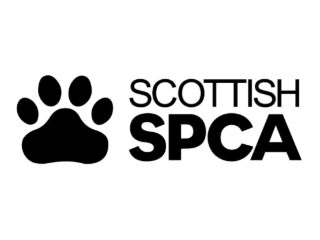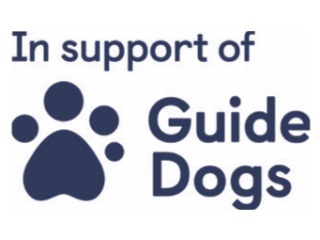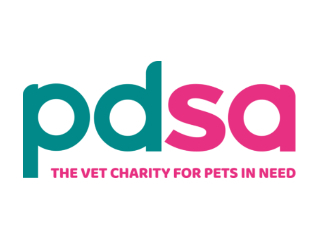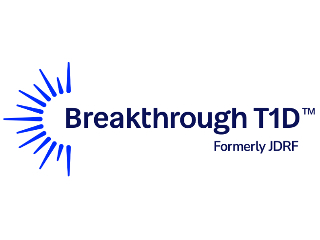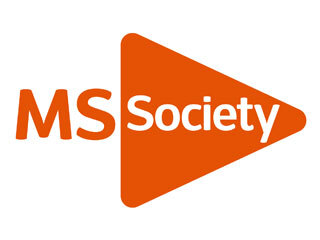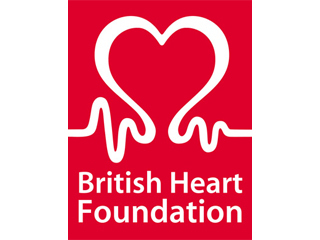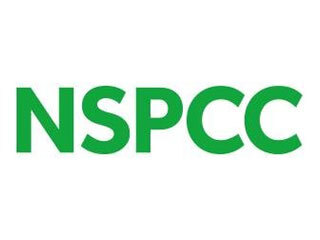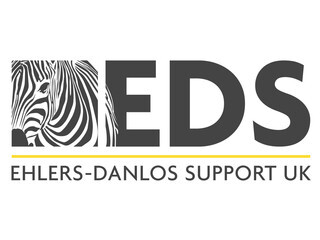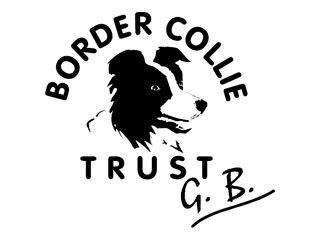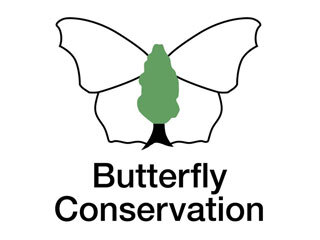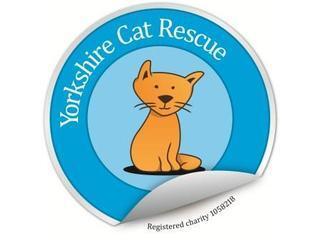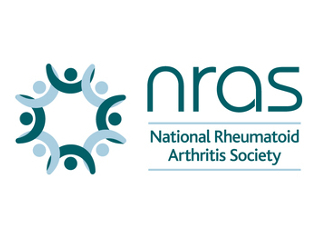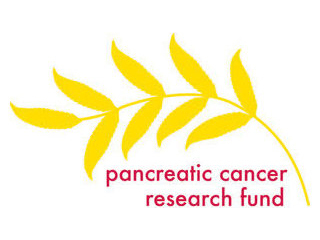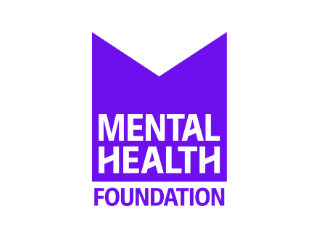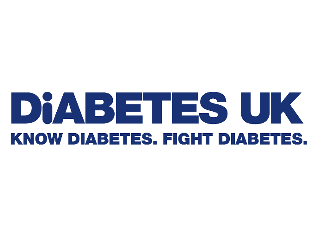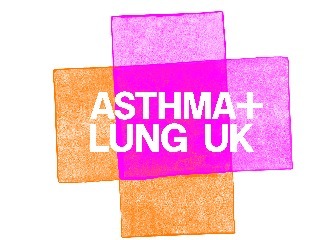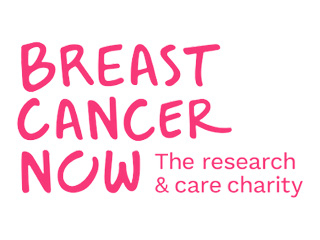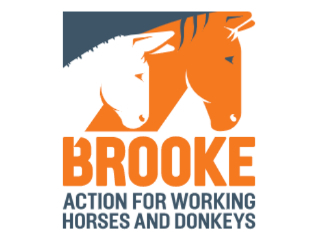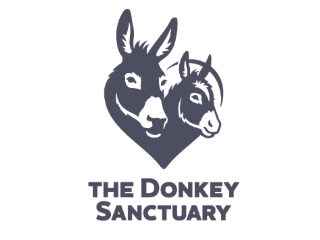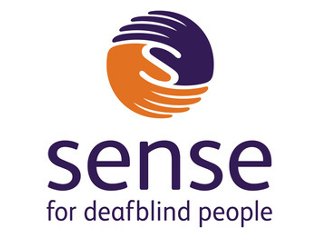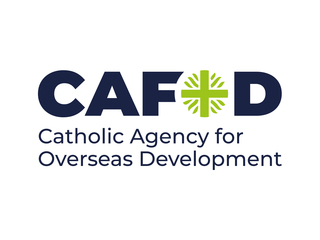 More great ways you can raise funds