What is the Give as you Live collective switch?
It's an easy way to raise free funds just by switching energy provider. Multiple times a year, we work with energy providers to offer exclusive limited-time savings which your supporters can take advantage of.
Where can funds be raised?
We work with dozens of energy providers, from the "big 6" to up-and-coming providers.
Where do the donations come from?
As a "thank you" for sending customers to them, the providers give us a reward - we pass this onto the charity of the user's choice - which could be you!
We already work with over 10,000 UK charities, including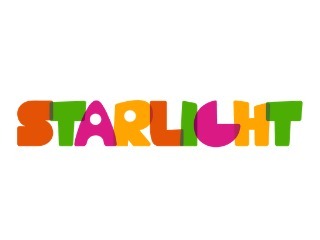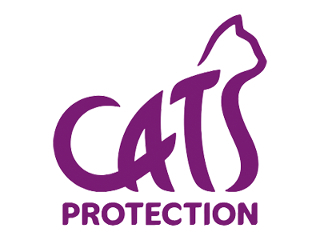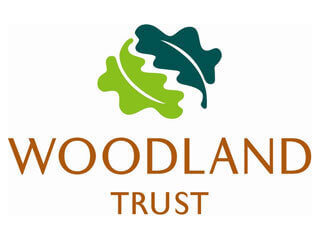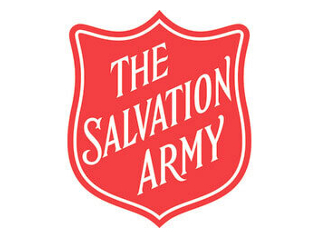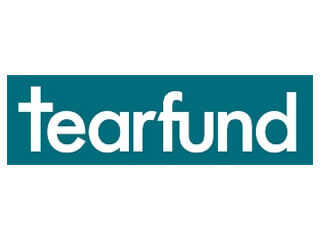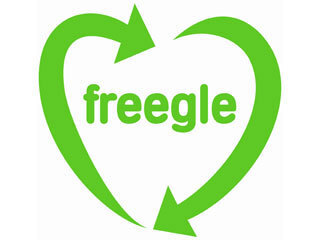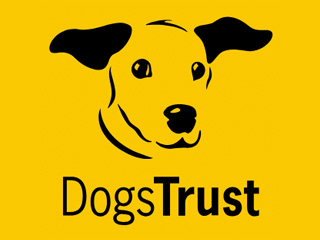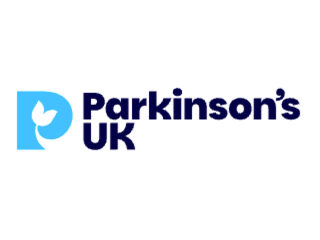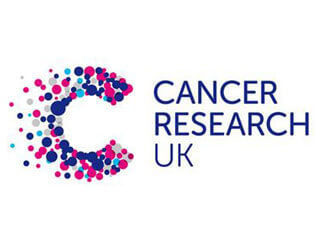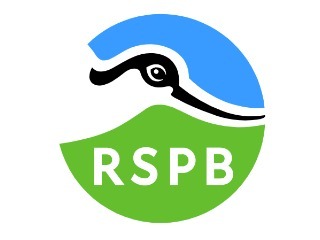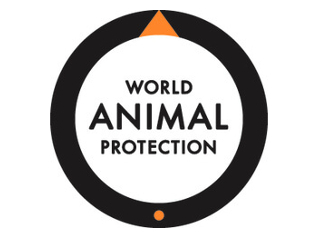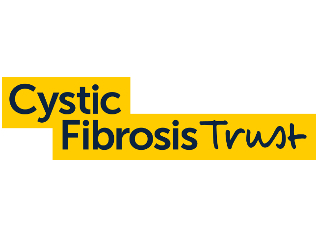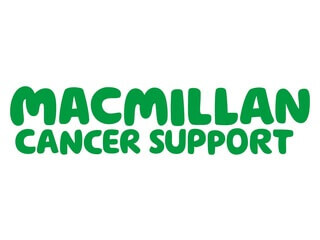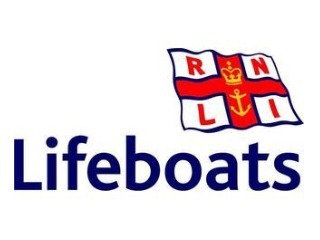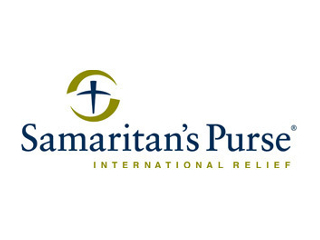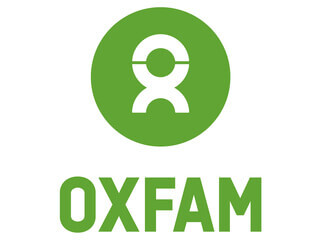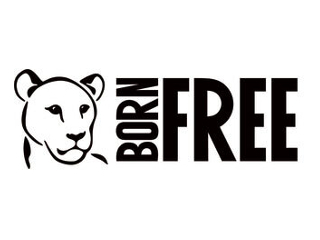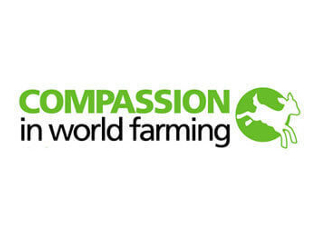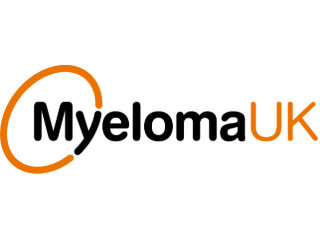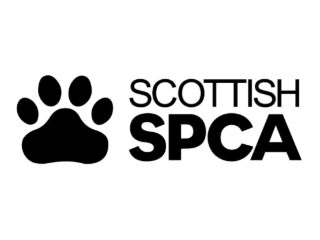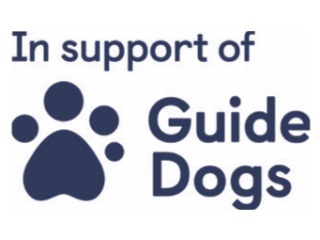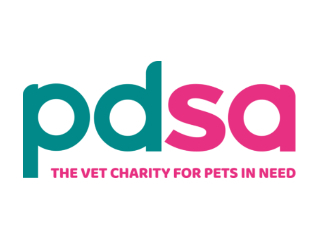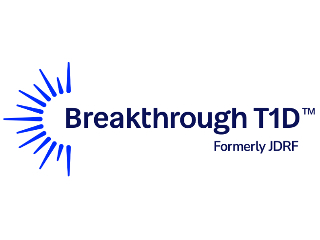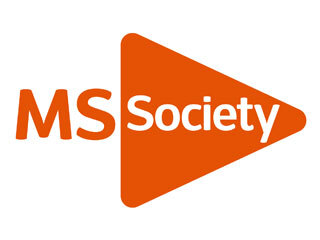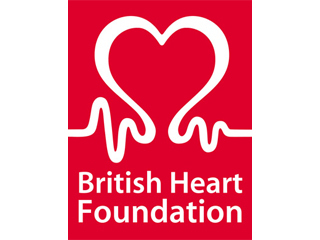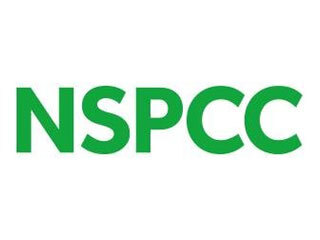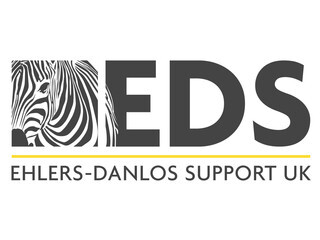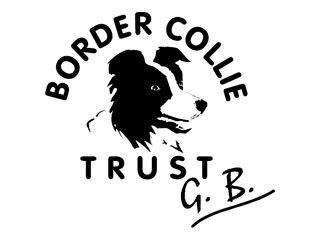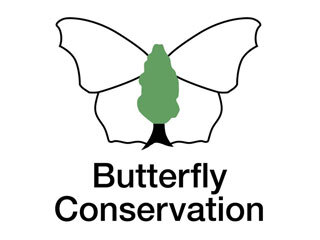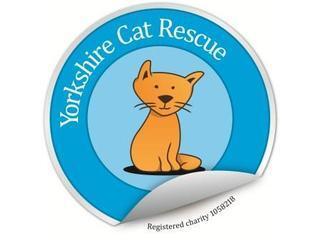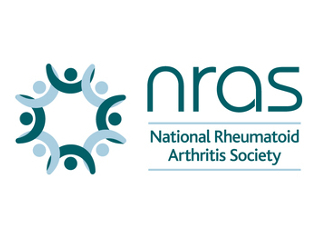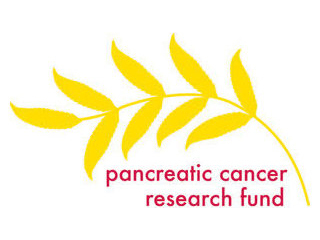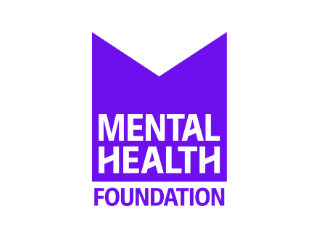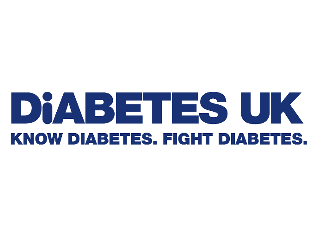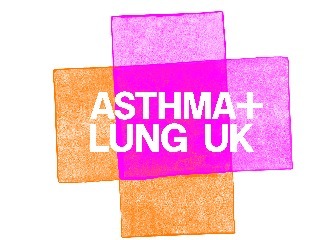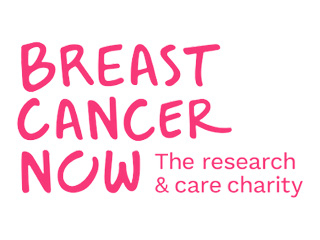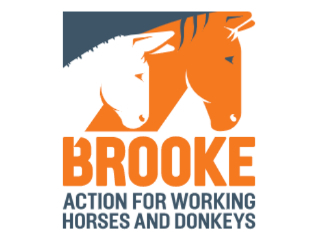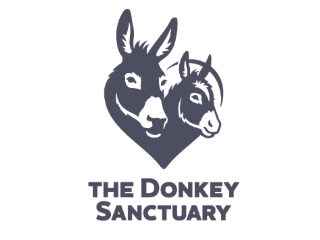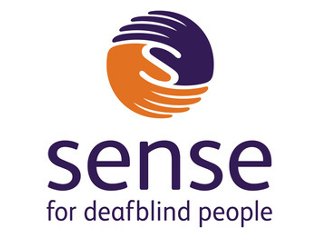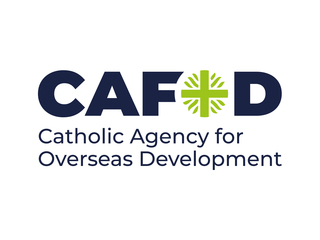 How to get your charity involved
Tell your supporters
Use our free marketing materials to encourage your supporters to sign-up.
Start raising
The more your supporters use Give as you Live, the more you raise!
What you get when you register your charity