A free fundraising platform for UK schools
Enter your school name or charity number to get started
What is Give as you Live?
Give as you Live is an award-winning fundraising platform for UK schools and PTAs. We help people raise money through their everyday online and in-store shopping, as well as make direct donations and create fundraising pages. To date, we've helped raise £10,732,869 for thousands of deserving causes.
Who already works with Give as you Live?
We work with thousands of charities from multinationals to local volunteer-run causes. Our success stories include hundreds of schools, PTAs, nurseries and universities across the country.
Where can funds be raised?
We work with 4,200 online retailers and also offer in-store shopping cards for dozens of retailers. You can find retailers for everyday shopping and gifts, booking a holiday and ordering office products.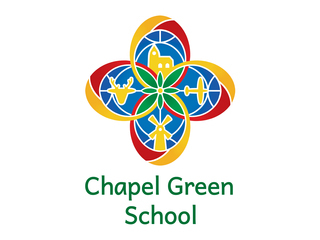 All funds raised by the Friends supports this school for children with complex needs, in buying items not provided by the education authority.

Give as you Live is a very convenient way to raise funds for the school when shopping online.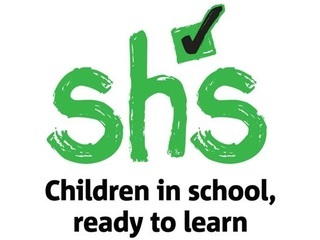 Give as you Live is a really good way for people to help School-Home Support get disadvantaged children in school without having to spend any extra money.

We've really benefited from their friendly support and their easy-to-use marketing materials - thank you!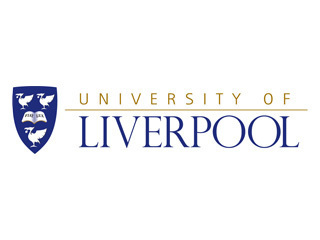 Give as you Live is really easy to use as a shopper and the team provide lots of support for promotion online.

It's a great way to get more people interested in the work your charity does and to help them understand that their support, no matter how small, can make a difference.
How to get your school involved
Tell your parents and teachers
Use our free marketing materials to encourage your parents and teachers to sign-up.
Start raising
The more your parents and teachers use Give as you Live, the more you raise!